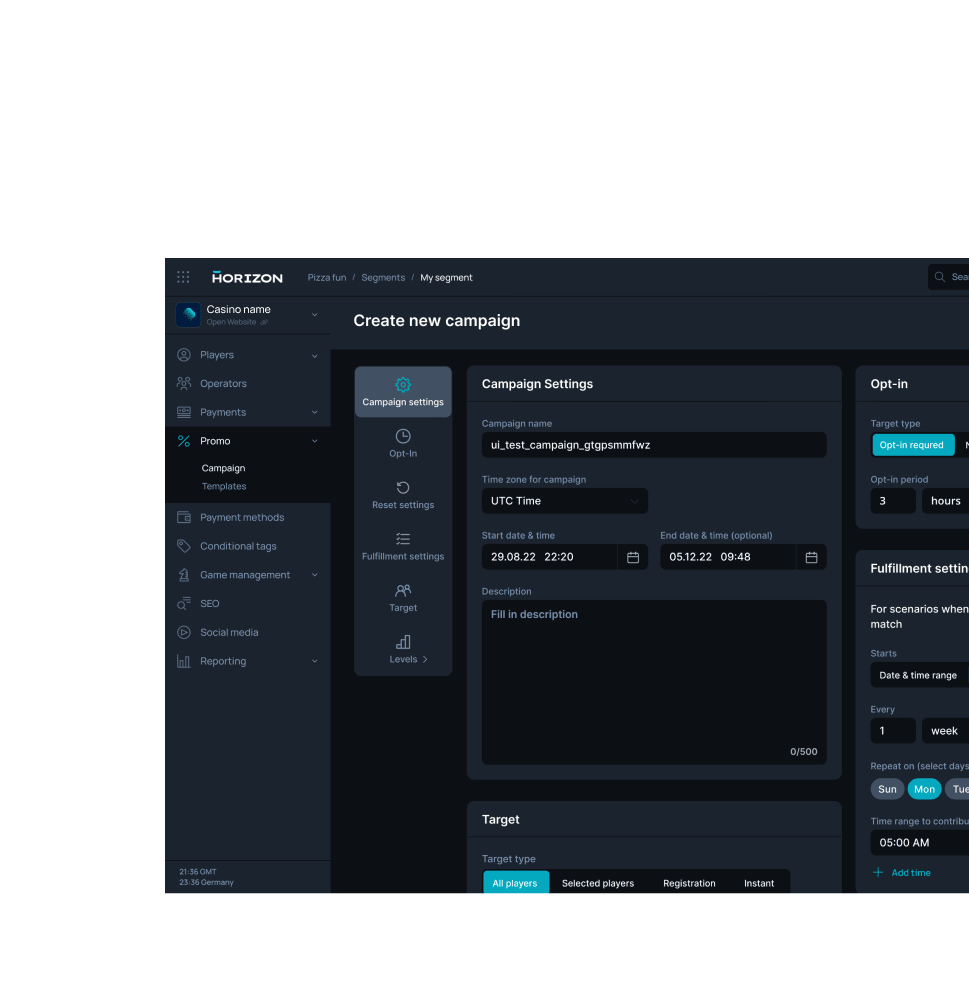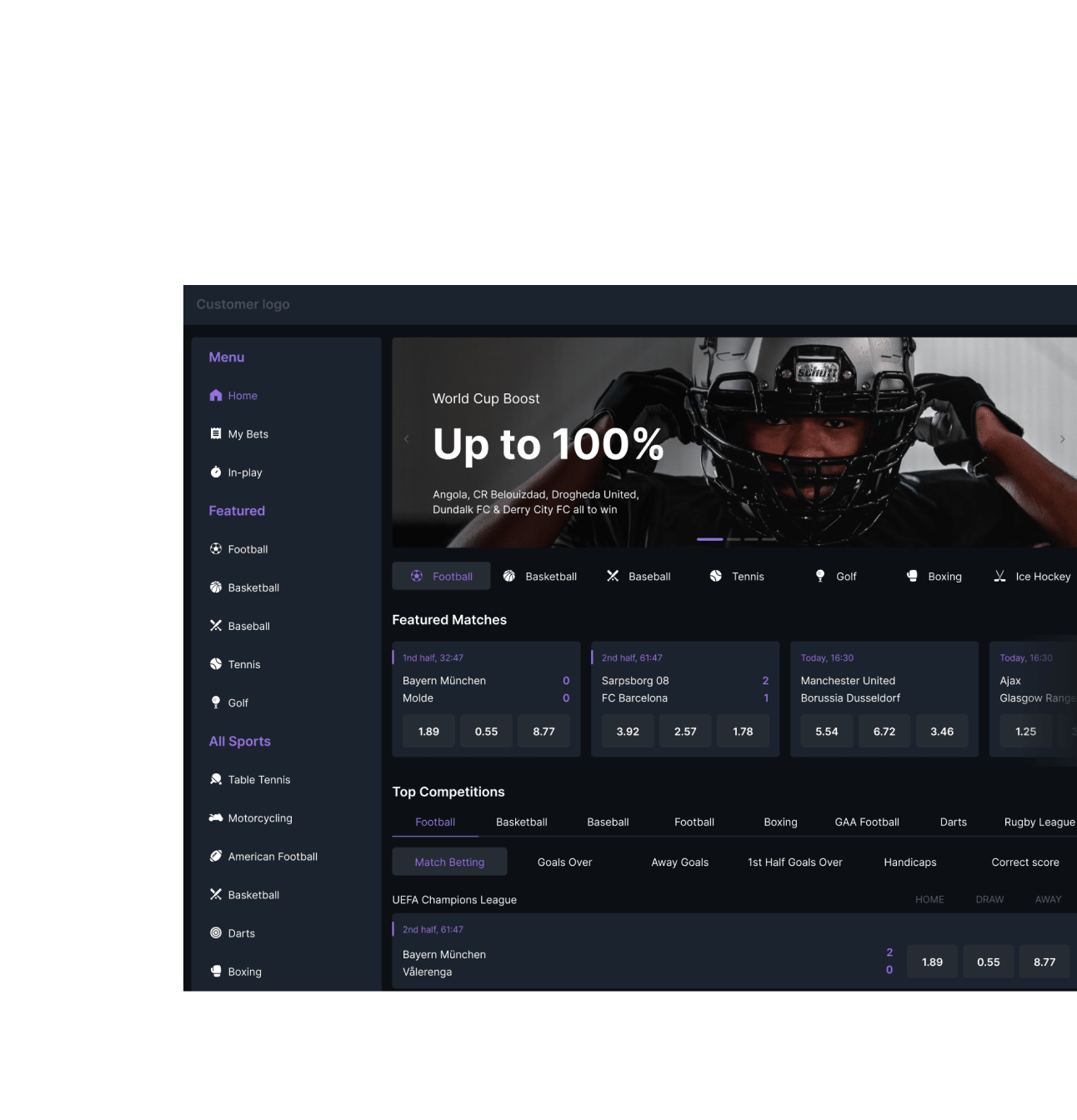 One Stop. One Solution Partner
VeliTech is Your Complete Partner
Unique product suite working as your business co-pilot
Technologically advanced products
Designed by iGaming experts for iGaming businesses
Get ready to take your iGaming business to new heights with VeliTech - the ultimate B2B provider.
Our unique product suite is designed by iGaming experts and can work as your business co-pilot. From high-tech back-office solutions to top-notch client engagement, we've got you covered.






Maximising team potential with VeliTech
Business Operations Teams
VeliHorizon is the game-changer for business operations teams. With advanced tools for online casino management, it streamlines workflows, reduces manual tasks, and boosts efficiency and productivity.
Marketing Teams
Automate marketing efforts, maximise player retention, and increase LTV with VeliEDGE. Gain insights into customer behaviour, improve targeting and personalisation in campaigns.
IT/Technical Teams
VeliHorizon delivers fast and reliable gaming experiences, handles traffic surges, and accommodates limitless growth through unlimited integrations, making it a top choice for IT/Technical Teams.
Product Development Teams
Our VeliGames platform allows the product development team to seamlessly integrate a wide range of high-quality games from leading providers, which could significantly reduce development time and resources.
Finance/Accounting Teams
Through the data collected and organised by VeliHorizon, the finance team can more accurately track revenues, costs, and profit margins, making their accounting and financial reporting tasks easier.
Data Analytics Teams
VeliEDGE and VeliHorizon provide a wealth of valuable data that allows the data analytics team to track user behaviour, engagement metrics, revenue growth, and more. This enables the team to measure strategy effectiveness, and forecast trends with confidence.
Regulatory Compliance Teams
VeliHorizon is a valuable platform for the team responsible for legal and regulatory compliance in online gaming. It helps manage and track operations effectively, ensuring compliance with laws and regulations.
Customer Experience Team
VeliHorizon ensures a fast and reliable gaming experience, while VeliEDGE helps the customer experience team understand client needs for targeted support.
Partners & integrations
We partner with aspiring trendsetters and the most popular gaming providers.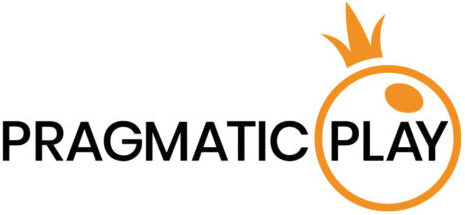 "Being part of VeliTech's game aggregation platform has elevated our reach and impact in the iGaming industry. The robust and agile architecture of their platform ensures that our games are showcased at their best, optimising performance and player engagement."
Technology
We comprised best practices of software development and delivery, Domain Driven Design approaches, functional programming and SRE discipline. This allows us to build highly reliable, scalable and resilient suite of iGaming solutions for an excellent SAAS service.
Let's talk?
If you are interested in finding out more about our products, please complete the form below and our team will be in touch shortly.